Studio for urban design, landscape, architecture
Oosterwold Estate is in development!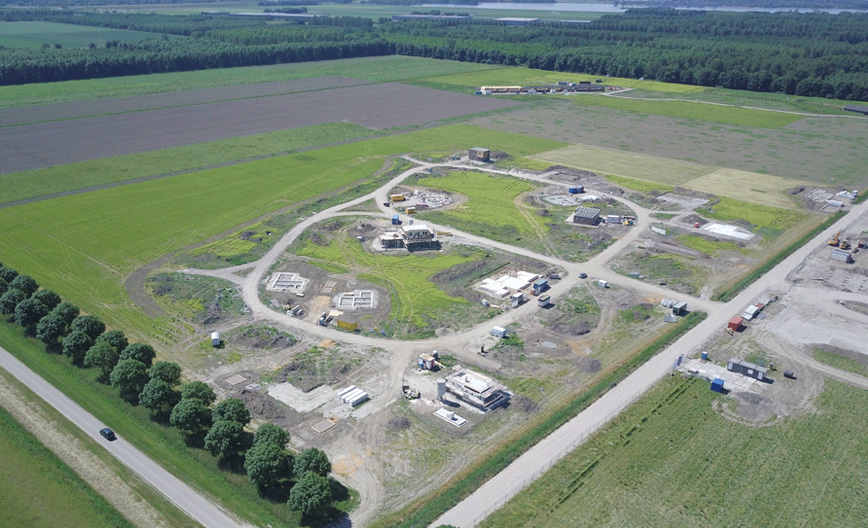 The estate is a residential area based on urban agriculture in which individuals realize their own dream home. The construction of pond and park follows the realization of the houses. All the trees and shrubs will be fruit-bearing, the pond offers fish and in the border, sheep will soon produce wool.

terug